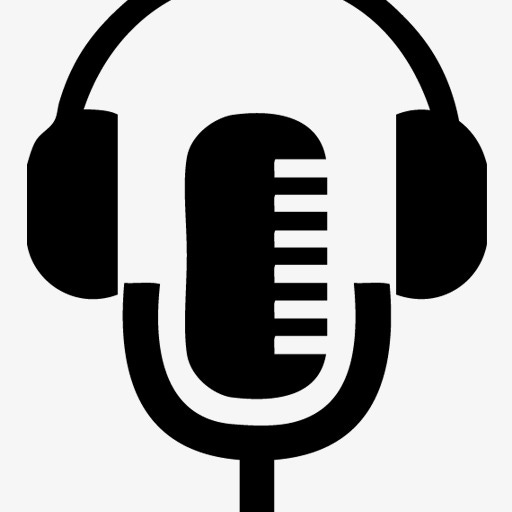 Sep 14, 2022 • 50M
Unpacking the iOS 16 Privacy/Security Hype!
Welcome to Techlore Talks - where we dive into technology, privacy, & security. Hosted by Henry & Jonah from Techlore
What's new in iOS 16, iPhone 14, and what does it mean for privacy & security? Welcome to the first edition of our new weekly series - Techlore Talks. Leave feedback, we've love to hear!
---
Timestamps
00:00 Introduction to Techlore Talks
01:00 Our iOS 16 Experiences
02:15 iOS 16 Feature Updates
02:28 iOS 16 Feature Updates - Lock Screen
05:34 iOS 16 Feature Updates - iMessage Updates
08:35 iOS 16 Feature Updates - Web Push Notifications
09:40 Summarizing Our iOS 16 Experience
10:17 iOS 16 Privacy & Security Updates
10:25 iOS 16 Privacy & Security Updates - Patches & iOS 15.7
12:54 iOS 16 Privacy & Security Updates - Lockdown Mode
18:18 iOS 16 Privacy & Security Updates - Safety Check
21:57 iOS 16 Privacy & Security Updates - Rapid Security Response
23:44 iOS 16 Privacy & Security Updates - Passkeys
26:38 iOS 16 Privacy & Security Updates - Private Access Token
30:51 iOS 16 Privacy & Security Updates - Clipboard Access
32:11 iOS 16 Privacy & Security Updates - WiFi Passwords
33:30 iPhone 14
33:55 iPhone 14 - eSIM Only Privacy/Security
39:19 iPhone 14 - Privacy of Satellite Mode
40:39 iPhone 14 - Mini Removal
42:13 iPhone 14 - USB C
45:28 iPhone 14 - Car Crash Detection
48:40 Wrapping Up & Final Thoughts
Techlore Talks
Techlore Links