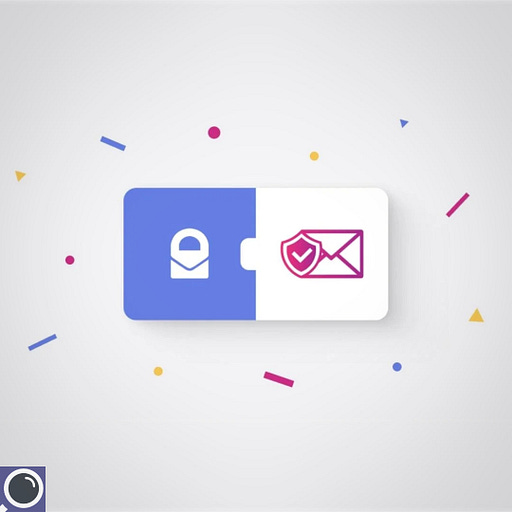 Apr 10, 2022 • 34M
ProtonMail Bought SimpleLogin! - SR83 (Live @ Monerotopia!)
Weekly security and privacy news - Presented by Techlore & The New Oil
ProtonMail Purchased SimpleLogin, Europe is building international facial recognition system, there was a "Trezor" data breach, an Android vulnerability, Google Play removing old apps, and more!
Welcome to the Surveillance Report - featuring Techlore & The New Oil to keep you updated on the newest security & privacy news.
Support The Podcast
Support us on Patreon: https://www.patreon.com/surveillancepod
Monero: 46iGe5D49rpgH4dde32rmyWifMjw5sHy7V2mD9sXGDJgSWmAwQvuAuoD9KcLFKYFsLGLpzXQs1eABRShm1RZRnSy6HgbhQD
Timestamps
SR83 Sources: https://github.com/techlore/channel-content/blob/master/Surveillance%20Report%20Sources/SR83.md
00:00 Introduction
02:03 Support us!
03:05 Highlight Story (SimpleLogin & ProtonMail)
08:00 Data Breaches
09:58 Companies
15:59 Research
17:46 Politics
24:57 FOSS
No Misfits this week
32:07 Support us!
Main Sites
Techlore Website: https://techlore.tech
The New Oil Website: https://thenewoil.org/
Surveillance Report Podcast: https://www.surveillancereport.tech/