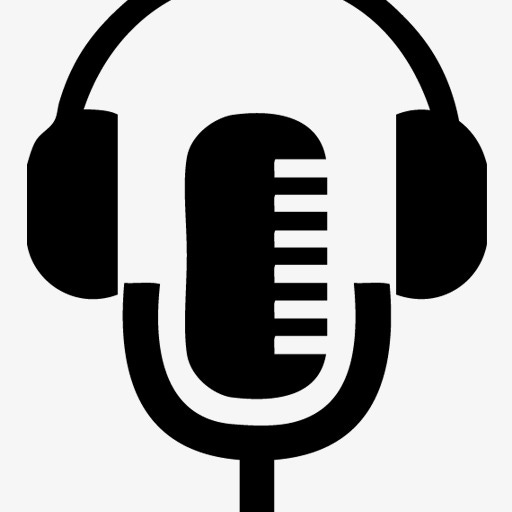 Oct 1, 2022 • 51M
Is Facebook FINALLY Dying?!
Welcome to Techlore Talks - where we dive into technology, privacy, & security. Hosted by Henry & Jonah from Techlore
Is Facebook finally dying? Is the current ad revenue model possible without invading user data? Can FOSS projects be successful financially?
Techlore Talks
Techlore Links
Techlore Links